A Chef In The Hood.
The Hunger Hideout.
Chesa's Gluten Tootin' Free Food Truck.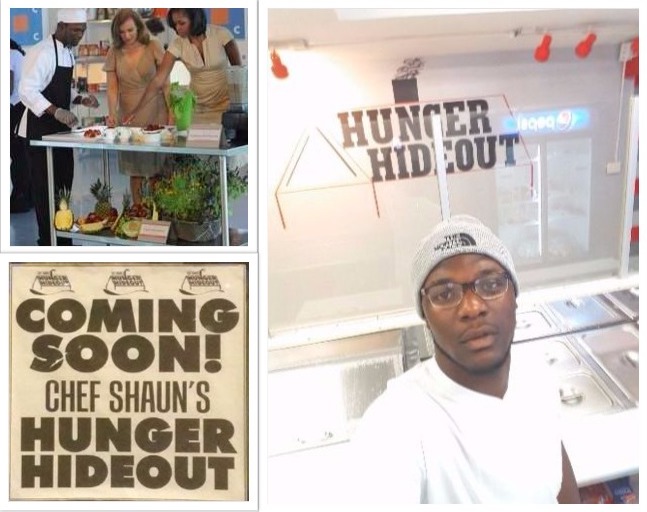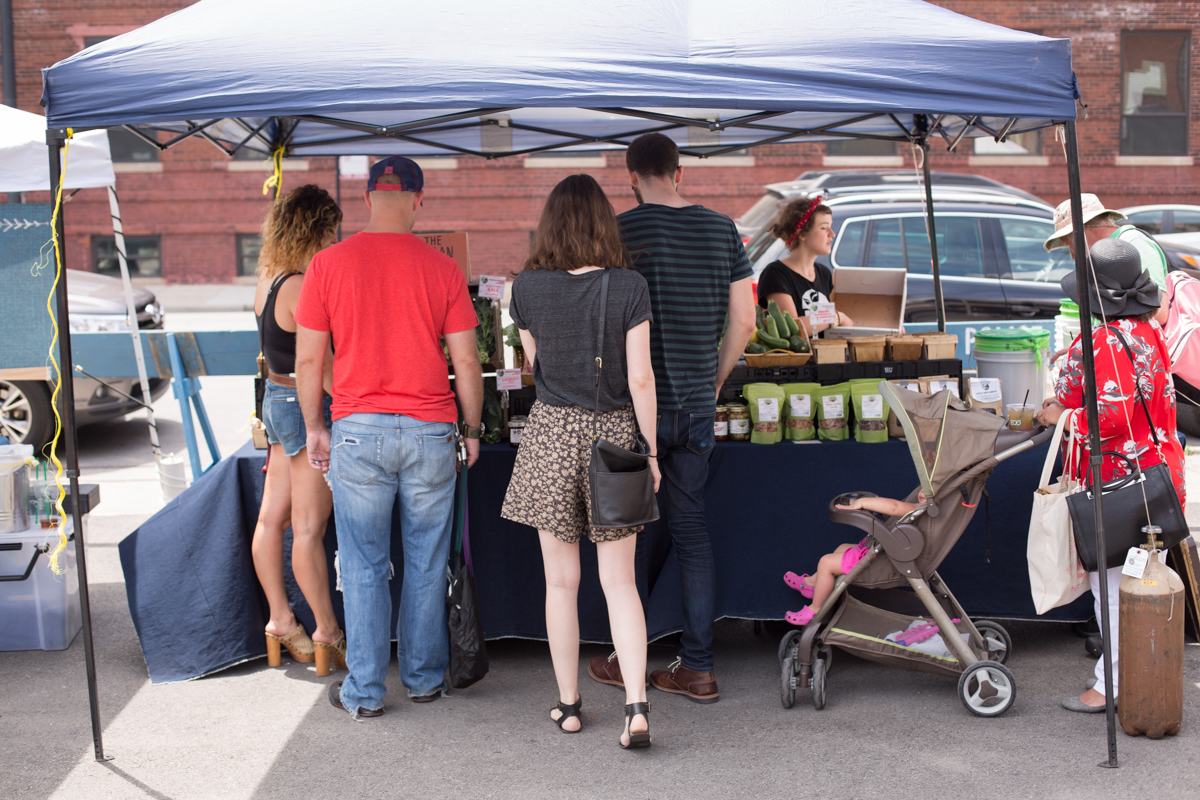 What do all of these people have in common? They're all amazing chefs, here in our city of Chicago, that share a common goal of educating our communities on how easy it is to use the myriad of foods at farmer's markets to cook meals at home.
In today's world, home cooked meals are becoming less and less common. People go to farmers markets and purchase foods that they're familiar with, such as blackberries or tomatoes, and overlook items that they don't recognize or are unsure of how to pronounce. Many times, this is due to lack of education about the food, resulting in them never having tasted the food or not knowing how they can use it in their meals. Chef demonstrations can help to fill this void.
Cooking demonstrations at farmers markets helps to increase attendance and create excitement around the market, but most importantly, they allow our chefs to educate others about the various ways that locally-grown food can be integrated into our everyday lives. These live demonstrations provide customers with an avenue to both learn about and purchase the foods that they are seeing transformed right in front of their eyes.
We, at The Urban Canopy, know how effective these demonstrations are and we want to help these chefs thrive by bringing more cooking demos to farmers markets around the city.
The Urban Canopy is an organization that has a goal of creating a local food cycle by growing food, distributing food and making compost. We participate in farmer's markets in various food insecure neighborhoods around Chicago, which consist of communities that struggle to find access to local, organic produce. We have seen first handedly the colossal success of these chef demonstrations and we want to make them more readily available to our various communities.
Currently, we are working to implement chef demonstrations around five, local farmers markets in the city of Chicago. Through these events, we want to provide our communities with more educational resources, while also paying our chefs for their time.
The Urban Canopy is running a fundraiser to gather funds to pay these chefs, which can be found HERE. We would love if you would help us by donating money to create a sustainable fixture for these chefs that would benefit everyone involved.
Thank you in advance for your help with our efforts to bring more chef demonstrations to farmer's markets around Chicago!
- The Urban Canopy Crew